Around this time about a year ago, I stumbled upon an amazing red leather halter dress that looked like something straight out of Miami Vice. After staring at it and showing it off to friends for about a year, I decided that it deserved to be with someone who would actually wear it... and zip it without breaking a rib. Into
the shop
it went in all its fabulous eighties glory.
Today, I found a fantastic surprise in my inbox. Meet Cindy, the fabulous new owner of said dress. She'll be wearing this smokin' hot little number this Valentine's Day.
I have to say, it matches her motorcycle pretty perfectly. And to think that I was going to accessorize it with a clutch!
Valentine's Day is coming up fast, and Carnivorous Deer has plenty of other lovey dovey items to make your day extra special. Here are just a few: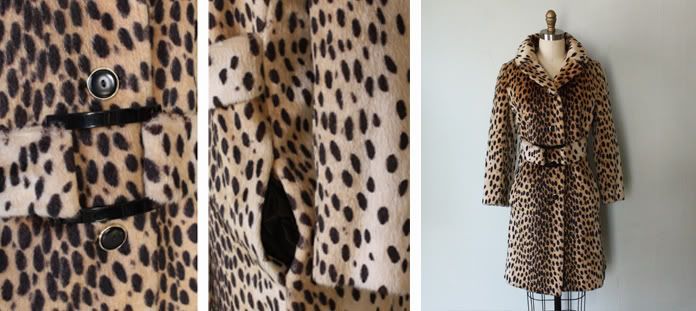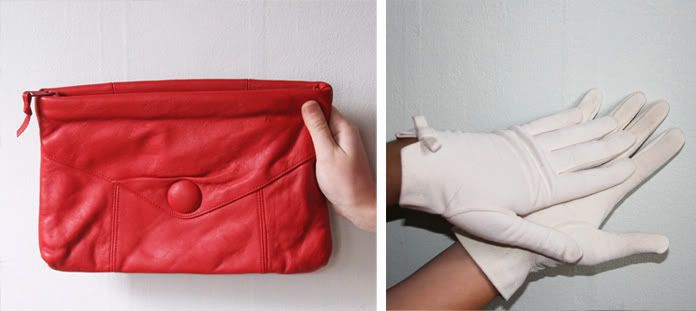 1.
Saucy 1980s Red Satin Cami
2.
Amazing 60s Faux Fur Leopard Print Coat
3.
Adorable Vintage Red Leather Clutch Purse
4.
Ladylike Gloves with Bow Details